Buddies
'Buddies' is a well-established system used in Sgoil Bhaile a' Mhanaich. Pupils in P1-3 meet with a 'buddy' from the upper stage classes for 45 minutes a week and become friends. The buddying system encourages younger children to use their 'buddy' as a source of support and information both in school and out in the playground. Pupils take part in a range of activities during 'Buddy' time including paired reading, active play, art & craft, board games etc. In the Gaelic class, pupils converse in Gaelic therefore strengthening the use of the language in a natural and informal way.
RSHP
The Uist Primaries are working on developing their HWB Curriculum by creating frameworks for the different areas. Last session we created and trialled a very successful RSHP framework which we used to teach pupils about relationships, sexual health and parenthood through an IDL project about growth and change,
Celebrating Achievements
Every Friday the whole school comes together to celebrate pupil achievements. Certificates are awarded to a Sgoillear na Seachdain (Pupil of the week) and Rionnag na Gaelic (Gaelic Star) in each class.
Physical Education
Every pupil takes part in 2hrs of PE per week. Lessons are delivered by class teachers and cover a range of skills and activities. Lessons take place both indoors and outdoors...and when weather permits, even on the beach!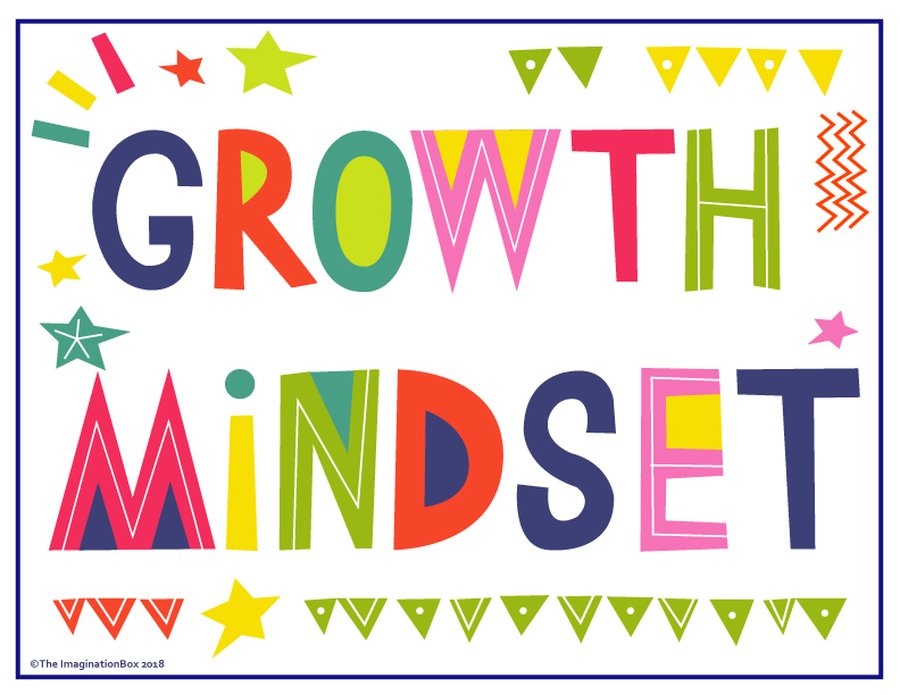 Pupils who have a positive attitude towards their learning will make good progress and be successful. Consequently, instilling all our pupils with 'growth mindsets' is important to us as a school.
We want all our pupils to relish challenges, embrace their mistakes as part of the learning process, value the importance of effort, respond carefully to feedback and take inspiration from others. This will help them to achieve, not only with us, but also in their future lives as adults.
Find out more about how you can help develop a growth mindset in you child here.