Pupils showed their support and celebrated National Care Day by writing poems about someone special in their life, drawing or painting pictures and building their own model Lighthouses.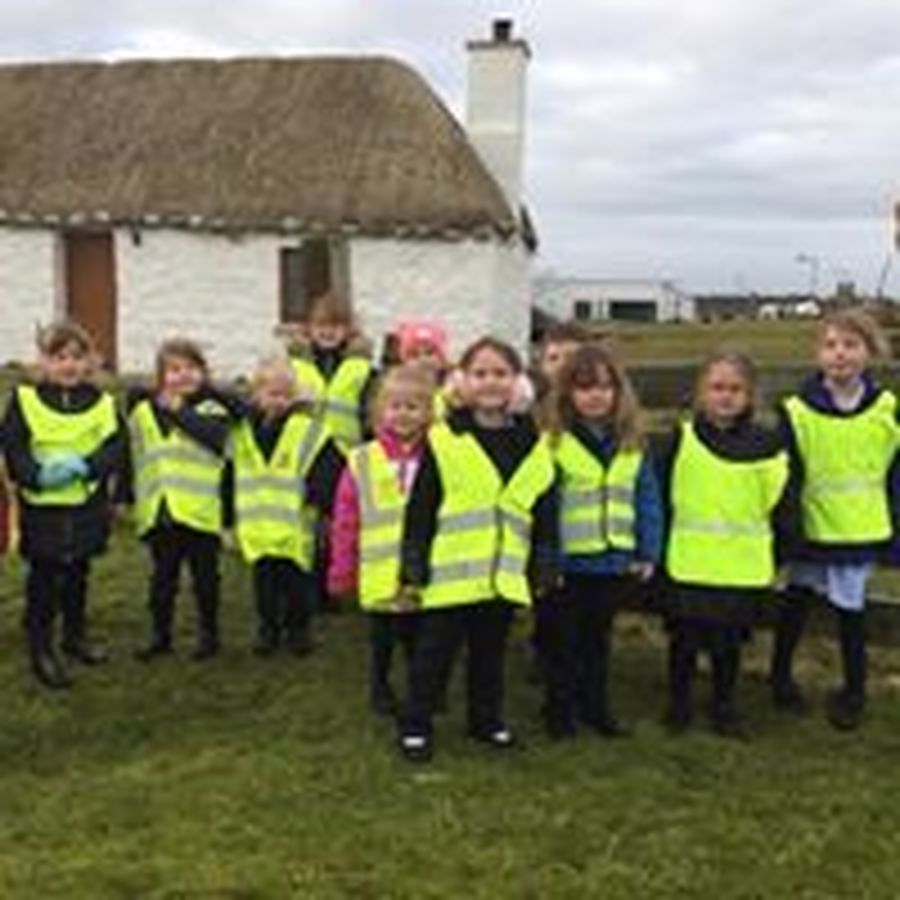 P1-2 exploring how houses and homes have changed over the years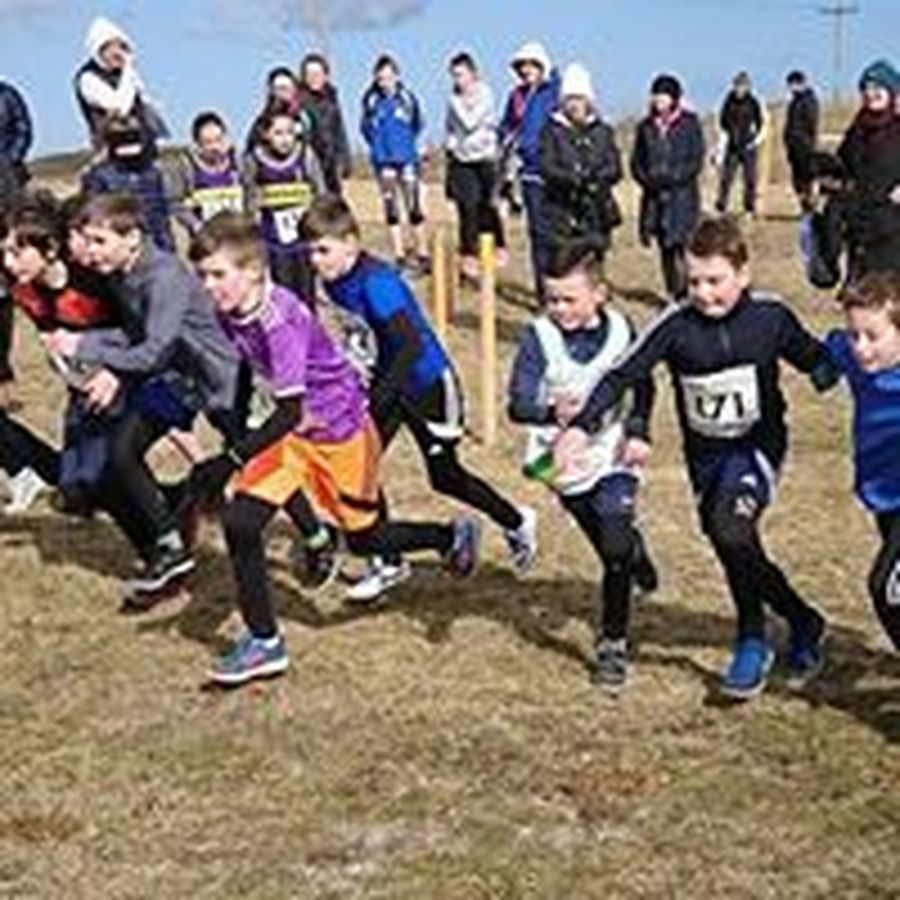 Pupils from Sgoil Bhaile a' Mhanaich took part in the Western Isles XC Championships recently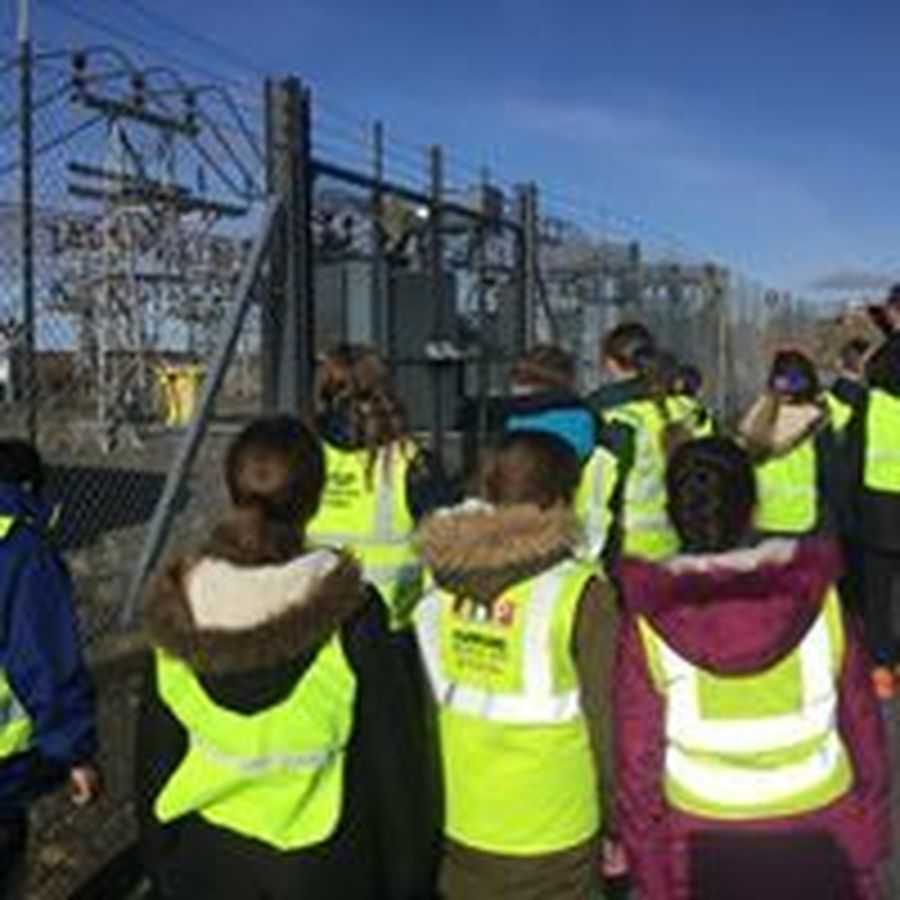 P5-7 visited the local Power Station as part of the work in Science on Electricity.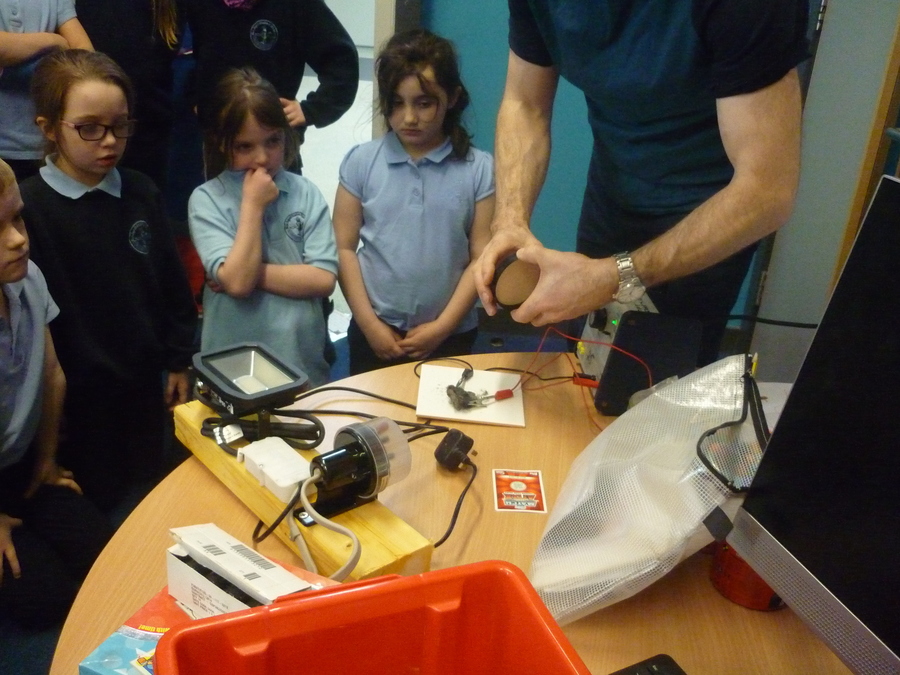 Local Electrician Iain Hogg visited the school to talk to pupils about his job and how it involves science.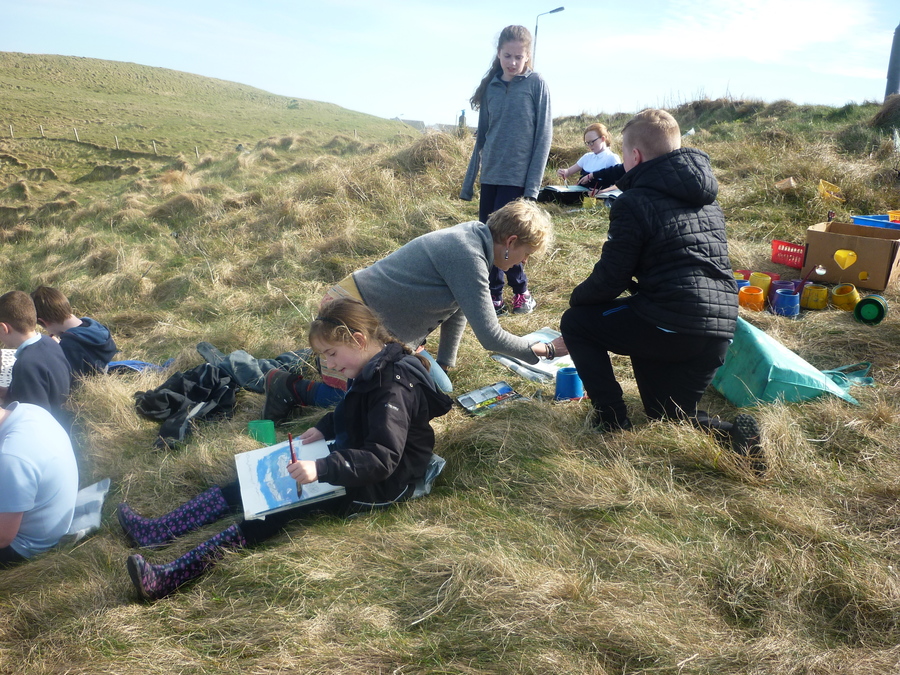 Pupils from PG4-7 worked with resident artist Julie Brook during the 'An Cuan Sgith' art project organised by Taigh Chearsabhagh.