E-safety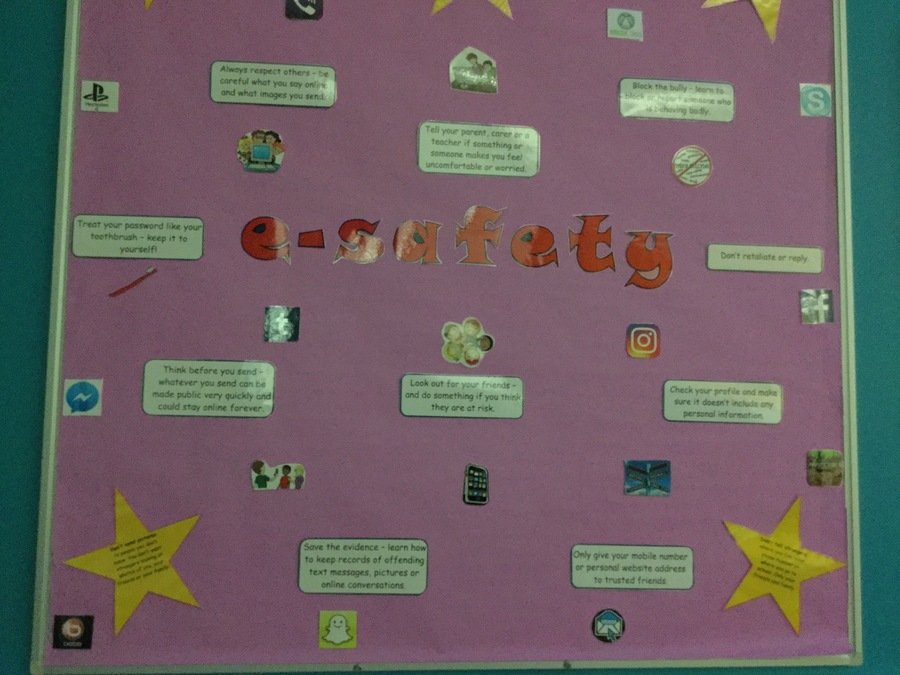 Keeping safe online is really important for us at Sgoil Bhaile a' Mhanaich.
Our E-safety policy reflects the importance on using information systems and electronic communication safely. We aim to keep our children safe online and also when using mobile phones, games consoles and wireless technology. We feel it is important to educate our children on the benefits, risks and responsibilities of using information technology and being responsible digital citizens.
At Sgoil Bhaile a' Mhanaich our E-safety group consists of staff, parents and pupils, they meet regularly to discuss relevant issues and concerns as well as raise awareness of E-safety for pupils, parents and the wider community.
Mrs Brennan is our E-safety coordinator.
A copy of our E-safety policy can be found at the link below. It links closely to our behaviour policy, child protection policy and anti bullying policy and is regularly reviewed as part of our Health and Wellbeing curriculum.
One of these websites may be useful to you if you have any questions about your child's safety online:
www.bbc.co.uk/cbbc/topics/stay-safe
www.thinkuknow.co.uk/parents/jessie-and-friends.
Converting media.
(Media will continue converting in the background)
E-safety Gaelic Drama performed by P4/5 pupils at Sgoil Lionacleit