Sporting achievements
We were recently awarded the Gold Sport Award from Sport Scotland...pupils past and present came together to accept the award.
Inter-school sports festival March 2017 for pupils in P1-3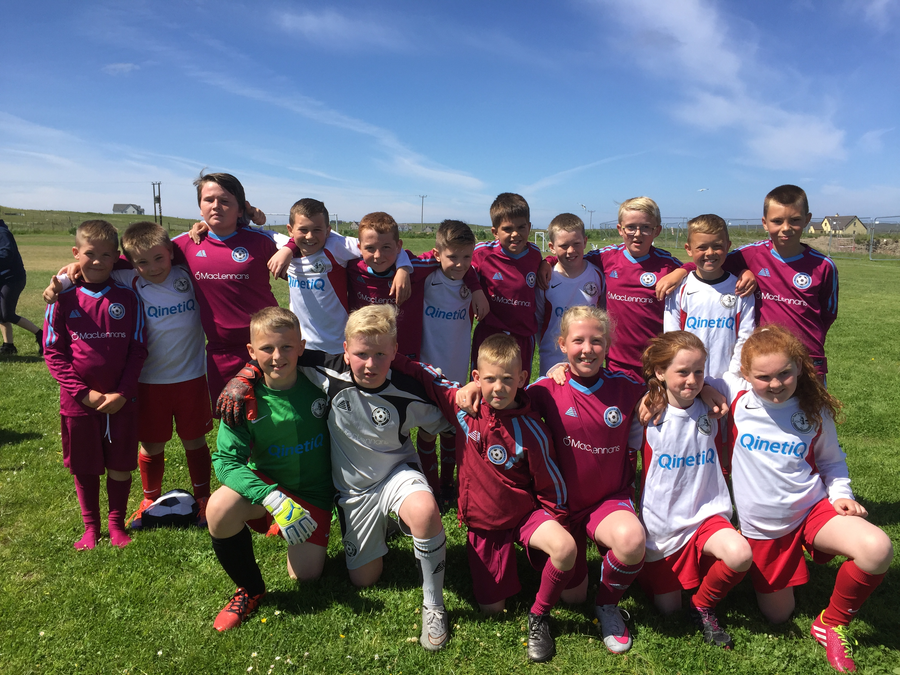 Both Balivanich School football teams at a recent football festival in North Uist.
Inter-school Cross Country Competition on 25th February 2017
Success at the recent Primary School XC championships in Forres...
Primary 5 golf lessons at Benbecula Golf Club