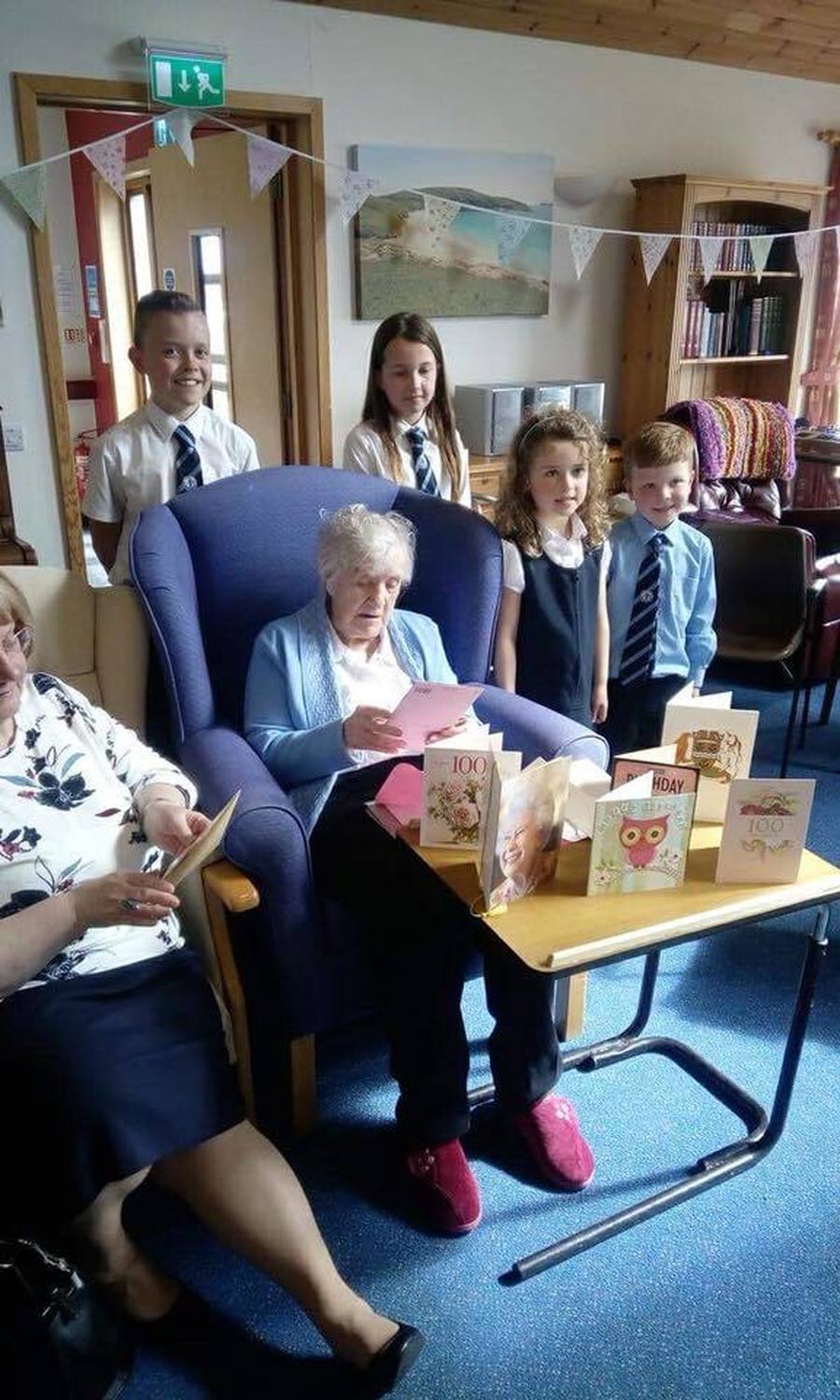 Congratulations to May MacDonald, former Balivanich pupil, on her 100th birthday!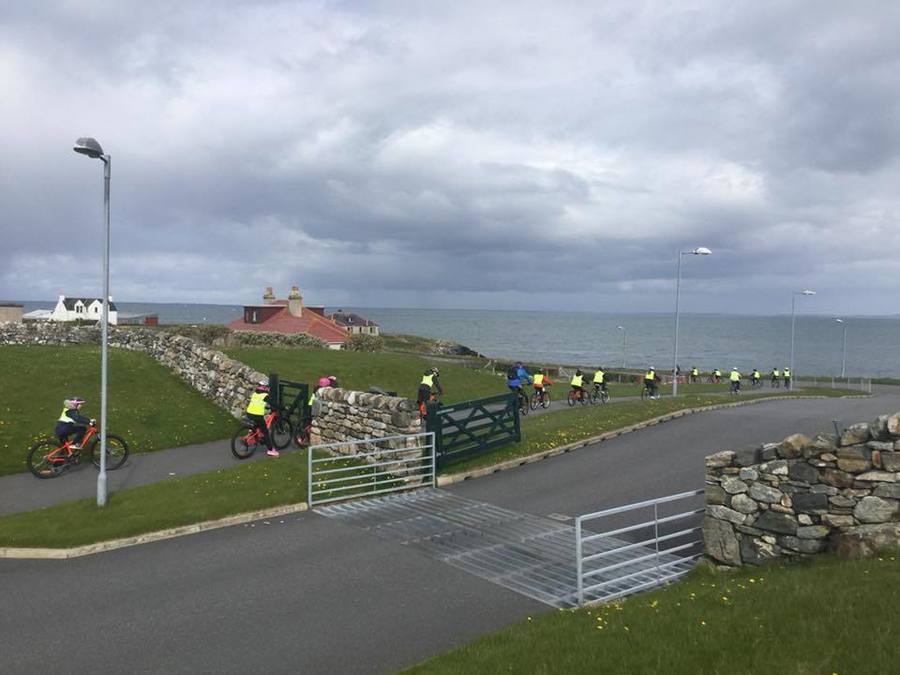 Pupil in P6/7 recently undertook their Bikeability training on our new school bikes.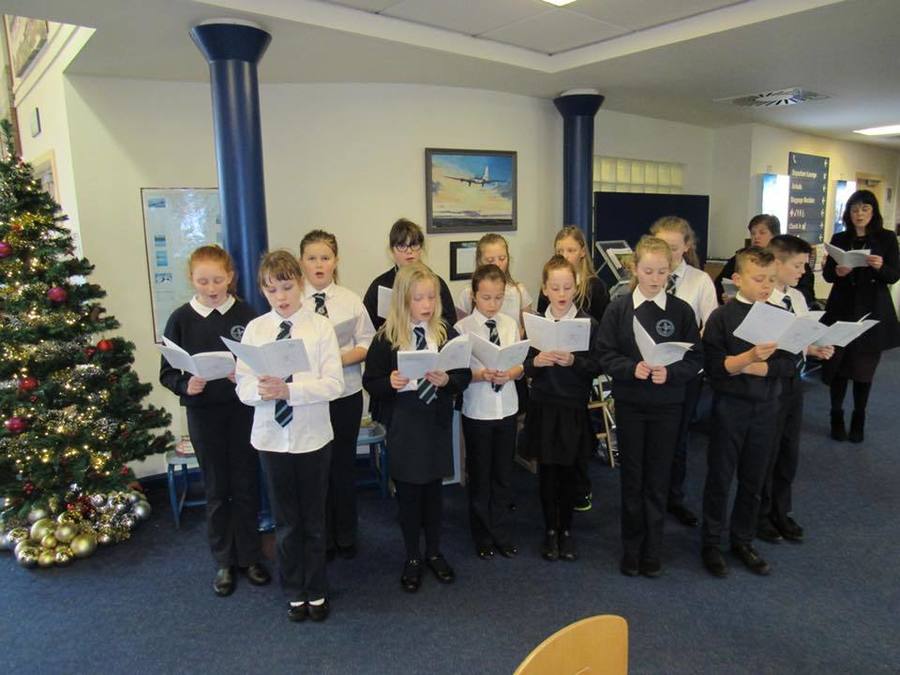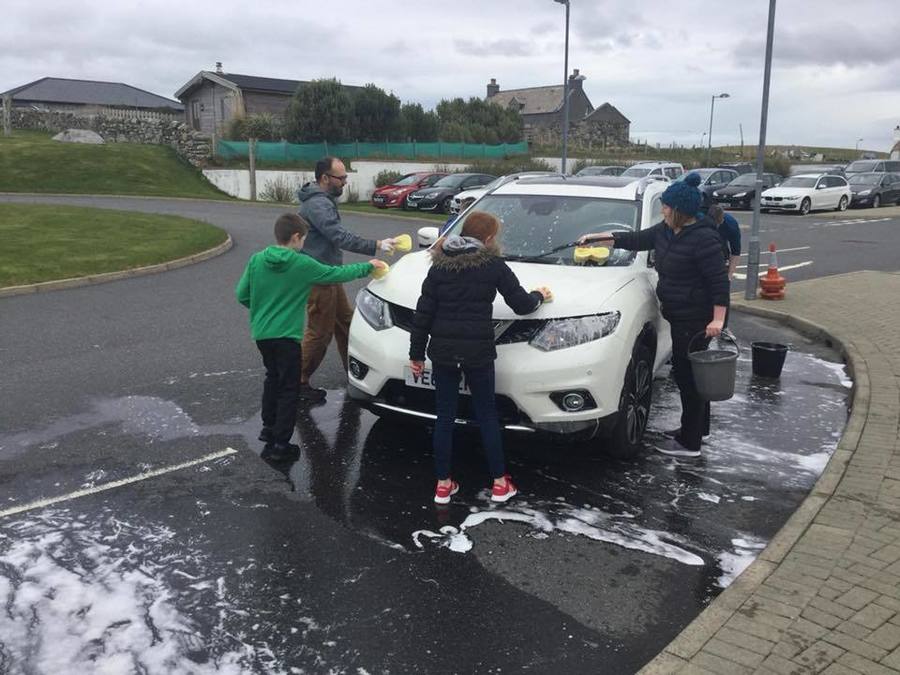 P7 pupils working alongside parents to raise money for their residential trip to Dalguise.
P6-7 recently visted QinetiQ at Rueval and Rangehead to learn about the different technolgies they use.
Halloween and Bonfre night activities were a great success again this year.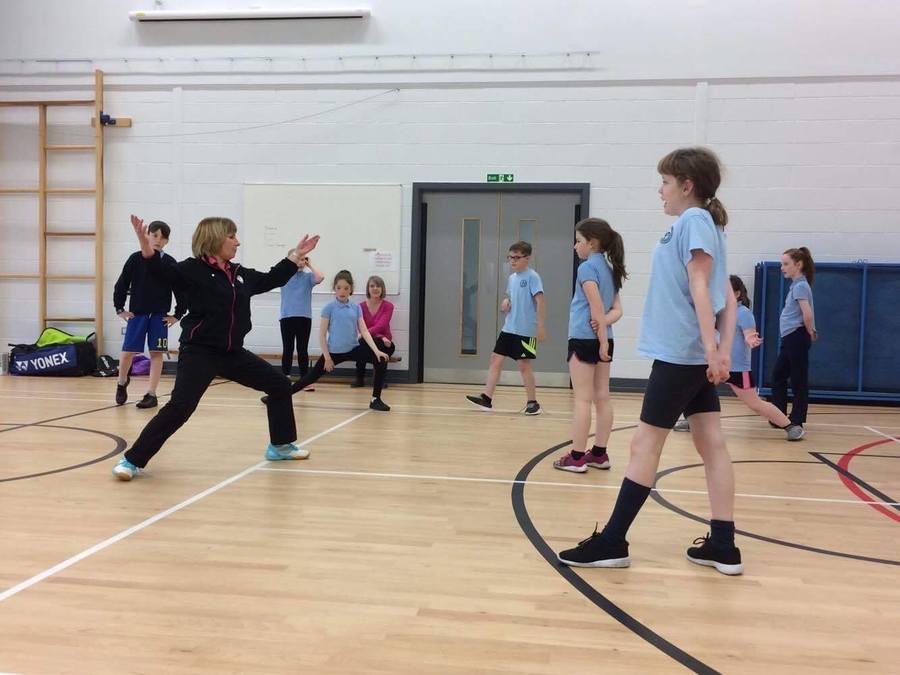 Regional Development Officer for Badminton Jane Grant visited our school to deliver some fun badminton lessons.
PE5 have created their own Blog about the collaborative work they doing alongside Burravoe Primary in Shetland. Read what they've been up to here.